Our ESG practice is built on the rich practical experience of SustainPlus that rolled-up into Uniqus as a part of our formation. We provide end-to-end services in the areas of ESG, Climate Action, and Corporate Responsibility. We endeavor to guide sustainable transformation in business and society at large, with the vision to shape a more balanced planet for the coming generations.
At Uniqus we believe that a simple alteration in the way companies approach sustainability can unveil new horizons with limitless possibilities.
Corporate Sustainability and Responsibility
ESG Standards & Disclosures
Smart Communities & Cities
Our Industry Body Associations
GREENPRO and ECOPRO CERTIFICATION
Official partner to facilitate preparation of documentation and submission
IGBC (Indian Green Building Council)
Approved Expert for Green Building Projects
CII (Confederation of Indian Industries)
Assessor for CII Business Excellence Corporate
NABCB (Quality Council of India)
National Accreditation Board for Certification Bodies
Assessor for GHG Accounting
CLEAN (Clean Energy Access Network), India
Skill Development Working Group Member
Official partner to facilitate preparation of documentation and submission
Know Your INDCs!
'Mandatory requirement on designated customers within energy-intensive sectors to meet certain requirements regarding energy savings.'
CSR Taking on a Taboo!
'A survey conducted by the National Family and Health in 2017, highlighted that only 57.6% of young women aged between 15 and 24 used a hygienic method of protection during menstruation...'
Benefits of a Net Zero World
'Moreover, energy generated from fossil fuels typically requires large amounts of water. According WRI India, Power generation is expected to...'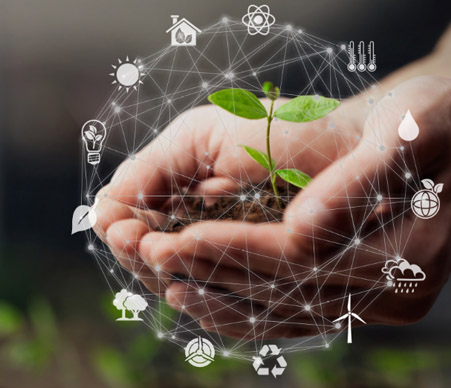 Uniqus at COP28
The 28th Conference of Parties (COP) is slated for 30 November to 12 December 2023 at Expo City, Dubal, UAE, and it marks a pivotal juncture for global climate action.